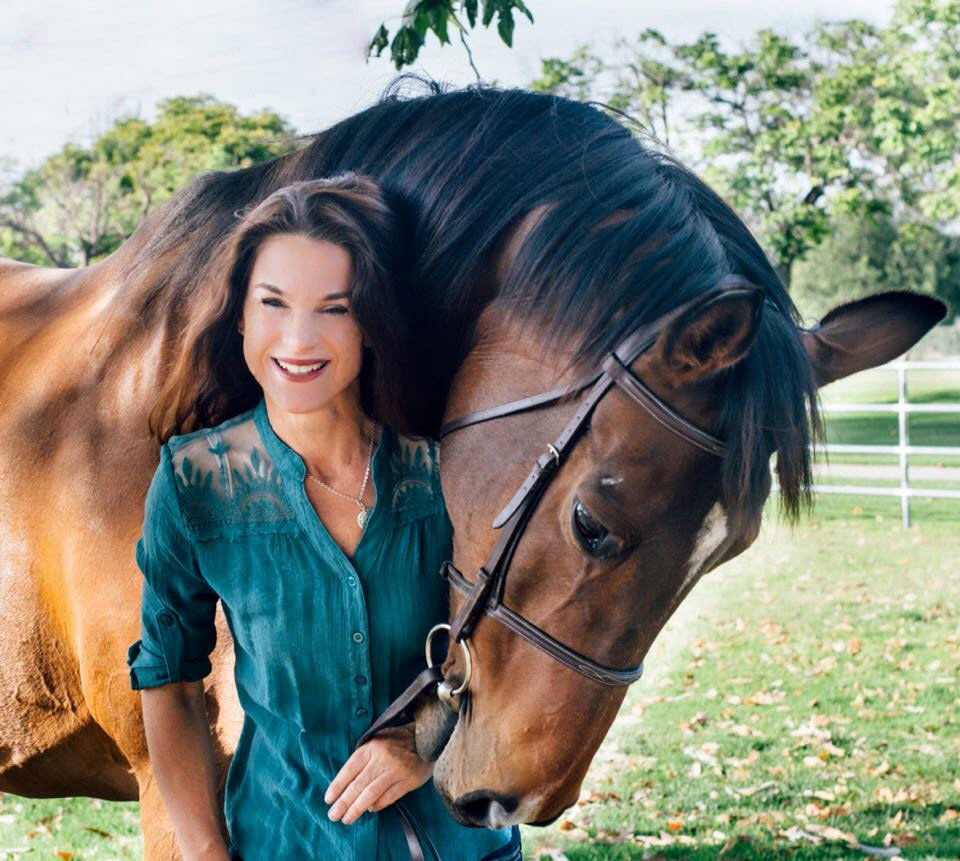 Treena Hall began riding at the age of seven. As a novice photographer, she felt a strong connection with horses. Now as a professional, she focuses exclusively on horses and the relationships with their trainers, owners and riders. At the heart of her work is an emphasis on the unique bonds that they share.
Ms. Hall is based in Southern California. Most recently, she photographed clients participating in international show jumping competitions held at HITS Coachella, Del Mar and San Juan Capistrano.
Treena meets with clients before a shoot to understand their needs. She then works to capture unplanned, candid moments between horse and rider. These include quiet times at the barn,
behind the scenes at the show, or in the heat and glare of competition.
"I like to focus on the communication between horse and rider, the trust they place in each other,"
she explains. "The best images elicit a feeling. They tell a story and evoke time and place and,
hopefully, the emotion of the moment."
To learn more about Treena or check availability, contact her through this website or at equinephotos@yahoo.com